---
Erick Schlanger, President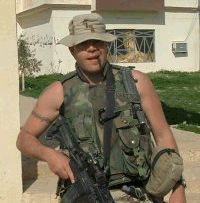 Erick Schlanger has been a gamer ever since he got his hands on the original Pong. It was all downhill from there. He has had a number of gaming influences from both past and present consoles and games. He is a fan of multiple genres of games from shooters to MMORPGs and everything in between. Some of his favorites include: The Metal Gear series, Crysis, Zelda, Resident Evil, The Final Fantasy Series, and many more. He bring his has vast gaming and personal experiences to DSS in hopes of elevating the gaming experience and industry. Erick, along with many other fans of games, has always wished he could change a game for the better. Erick decided to do something about thus formed Dragon Sword Studios. Erick holds a Bachelor's degree in Biotechnology from Rochester Institue of Technology.
---
Jayson Fisher, Vice President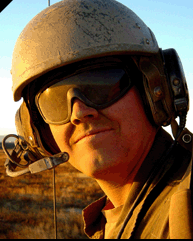 Jayson Fisher has been playing video and PC games since the Atari. In 1990, he got his first Nintendo system and proceeded to get every type of video game on the market. Through the years, games like Secret of Mana, Chrono Trigger, and Final Fantasy 6 would influence his preferences for certain storylines and gaming experiences. More recently, games like World of Warcraft, Portal, and Crysis 2 have represented the major aspects of gameplay and development that he endeavors to implement in Dragon Sword Studios games. Jayson holds a Masters's degree in Information Technology from Rochester Institute of Technology.